Yvon Chouinard, a Buddhist entrepreneur and founder of Patagonia, an American retailer of outdoor clothing company, made an extraordinary proclamation. He said that "Earth is now our only shareholder". This statement has wide-ranging implications not just for his company but also for business in general.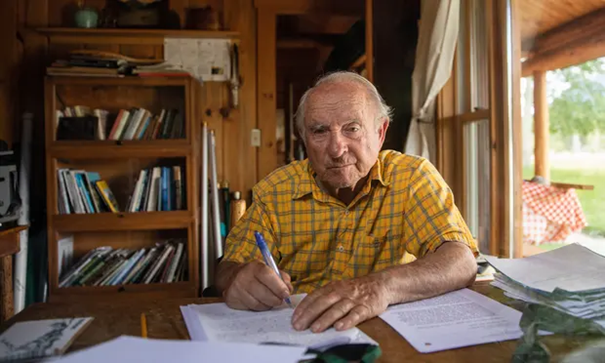 Shareholders are those entities the benefit of whom a capitalist firm should be managed for and whom the company management is responsible to. If a company considers the Earth as its only shareholder it means that the whole operations of the company should serve the flourishing of human and non-human life on Earth.
Yvon Chouinard is not just preaching about Earth-centered business. This is what he did. Instead of "going public," he made Patagonia "going purpose." Instead of extracting value from nature and transforming it into wealth for investors, they are using the wealth Patagonia creates to protect the Earth.
Here's how it works. 100% of the company's voting stock transferred to the Patagonia Purpose Trust, created to protect the company's values; and 100% of the nonvoting stock had been given to the Holdfast Collective, a nonprofit dedicated to fighting the environmental crisis and defending nature. Each year, the money Patagonia  makes after reinvesting in the business will be distributed as a dividend to help fight the crisis.
Yvon Chouinard believes that we can save our planet if we commit to it. But we need to do business differently. (See https://www.patagonia.com/home/)