Laszlo Zsolnai gave a keynote lecture on " Art and Ecological Regeneration" at the Photography MA graduation of MOME on May 16, 2023.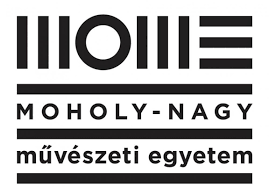 He argued against the market metaphysics that dominates business and economics as well as almost all spheres of social life today. He suggested to follow the idea of "beautiful act" by Immanuel Kant which requires doing gentle, careful ways of living and acting. Acknowledging
the intrinsic value of things and measuring success in broad value categories beyond money (e.g. flourishing) give a chance to regenerate and save nature in the broken world of the Anthropocene. Great projects by Sebastião Salgado and Morten Hilmer are used as examples of photography as social and environmental activism.